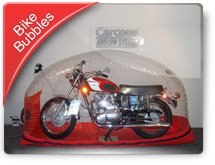 Bike Bubbles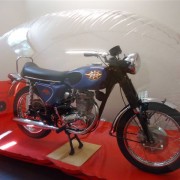 The Bike Bubble is the ultimate storage solution for your cherished machine, be it a classic or a super bike. It's unique active airflow process along with battery management system and other advanced features set a new standard in motorcycle care.
Available in two sizes in both indoor and outdoor types. Special size units also available.
For the serious motorbike collector consider the Drive-in Carcoon, as it allows a number of bikes to be stored in an extremely controlled environment.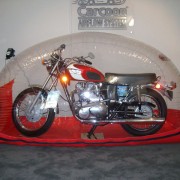 Size: 250cm x 100cm x 140cm
Buy for $559.00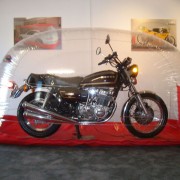 Size: 280cm x 110cm x 160cm
Buy for $599.00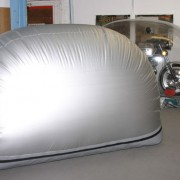 Size: 250cm x 100cm x 140cm
Buy for $559.00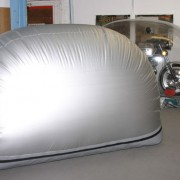 Size: 280cm x 110cm x 160cm
Buy for $599.00
Bike Bubbles