The Bike Bubble is the ultimate storage solution for your cherished machine, be it a classic or a super bike. Its unique active airflow process and other advanced features set a new standard in motorcycle care.
The Coded Bike Bubble provides additional security, hiding your bike from prying eyes
Bike Bubbles come ready to use, complete with Carcoon's active airflow system with triple filters.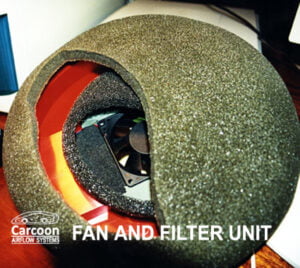 Carcoon's Battery management system ensures your bikes battery will always be fully charged ready to use.