Description
The Heli-Cell Jet-Cell (by Carcoon©) is an innovative approach to aircraft storage.
It provides a controlled environment maintaining 40% or lower relative humidity to reduce risk of corrosion. It will also reduce and defer maintenance and related costs by freezing calendar items and duelist requirements.
Prices are subject to size and specification, please enquire using the contact us form.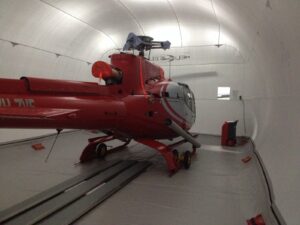 Enquire Now
Use this form to send us a message if you would like to know more about this product.